Start feeling better with
Acupuncture
Acupuncture in Cleveland is a calm and relaxing experience that stimulates various systems of the body to help you achieve complete health and wellness.
Acupuncture in Cleveland OH
Learn more about how acupuncture may be able to help you
Are You in Pain?

Living in pain is not the way to live. Schedule with us today and regain your life.

Services

We offer a variety of acupuncture techniques in order to personalize your treatment.

SOLUTION

What if we could effectively treat your chronic pain without drugs or surgery?
REASONS YOU SHOULD CHOOSE
ACUPUNCTURE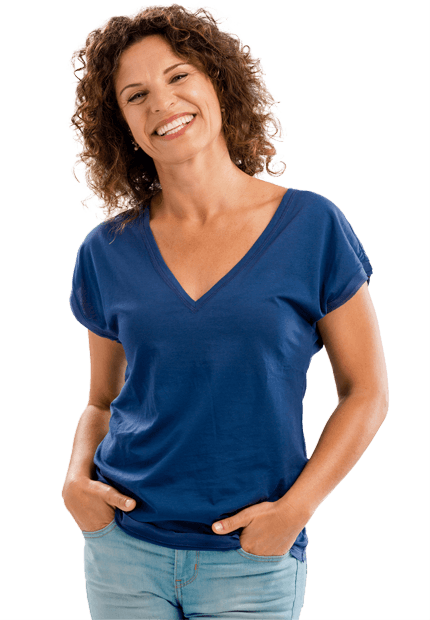 For Your First Acupuncture Visit!
Dr. Dickerson is a State Licensed Acupuncturist with the State Medical Board of Ohio. He is also a certified AcuDetox Specialist, AcuDetox Specialist Registered Trainer, and is certified in Functional Medicine! Dr. Dickerson specializes in pain management, addictions, mental health, harm reduction, and weight control, using ear acupuncture (auriculotherapy/auricular medicine) as his modality for treatment. His passion is to provide help for the homeless while advocating the need for awareness and changes in government policy!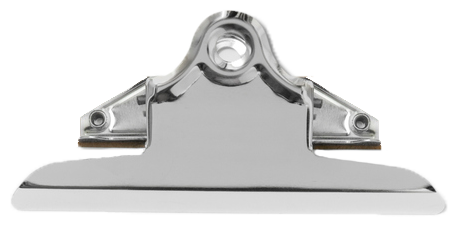 Schedule Your Acupuncture Appointment By Calling One of Our Locations
---
At Great Lakes Health & Wellness, we believe Acupuncture is an excellent and effective form of treatment for organic conditions such as anxiety and depression, smoking cessation, and fertility.   We've also seen amazing results giving relief for chronic inflammatory conditions such as migraines, neck pain, back pain, knee pain, shoulder pain, and carpal tunnel.
Watch Dr. Dickerson Discuss The Auricular Acupuncture Points & How They Work With Your Brain And Your Body!
Real People. Real Results
Chronic Pain & Anxiety Testimonial
Anxiety & Depression Testimonial
Anxiety & Depression Testimonial
For Your First Acupuncture Visit!
IT'S TIME TO GET THE RESULTS YOU
DESERVE!
Acupuncture originated in China, and is one of the oldest healing systems in the world. Its main goal is to restore your body's balance and improve your overall health, allowing your body to heal naturally. Acupuncture treatments involve the insertion of tiny needles just below the skin, placed in very specific points to generate energies and connections throughout the body. This activates responses in your body's immune, circulatory, nervous, and endocrine systems, which helps the body heal naturally. For most patients, acupuncture is a painless, comforting, and restorative form of therapy.
Can you imagine how effective a health care discipline must be to stand the test of time for hundreds of generations? With a large portion of the media and research focusing their attention on the newest surgeries and medications, valuable and essential forms of health care are being forgotten. With acupuncture being practiced as a medical system for over 2400 years, its safety and effectiveness has been proven time and time again.
As mentioned earlier, acupuncture has been practiced as a system of medicine for over 2400 years, but its philosophy and roots predate recorded history. In fact, it is believed that acupuncture was first performed using needles that were actually formed from grinding stones into fine points. As time progressed, the first text describing acupuncture as a system of medicine was produced around 300 B.C. (The Yellow Emperor's Classic of Internal Medicine). Soon after its introduction, finely crafted metal needles replaced the stone variety and it has been recorded that royalty routinely used gold and silver needles.
With all the toxins present in our various environments, it is important that our bodies are well suited to interact and deal with each challenge that we face. While traditional and western explanations of acupuncture vary, each fundamentally deals with acclimating our body to our surroundings. After thousands of years of research, various points across the body have been located that have a significant impact on our bodies overall physiology.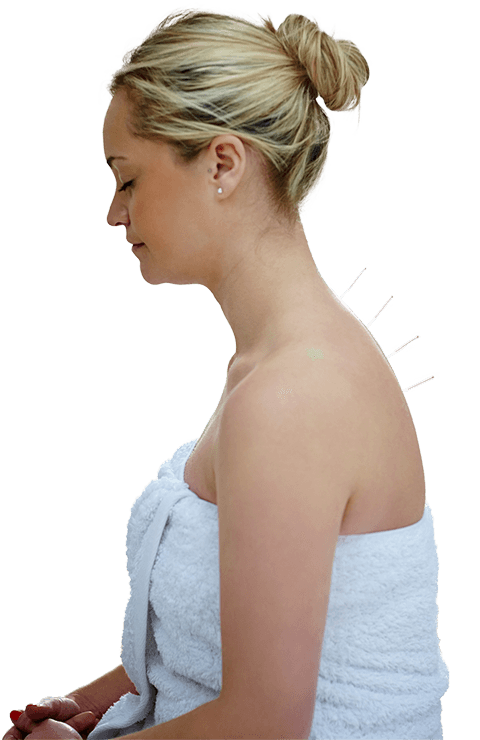 AFTER TREATMENT,
MANY PATIENTS EXPERIENCE: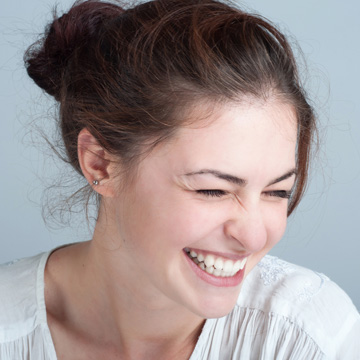 Improve your overall health and regain your vitality for life.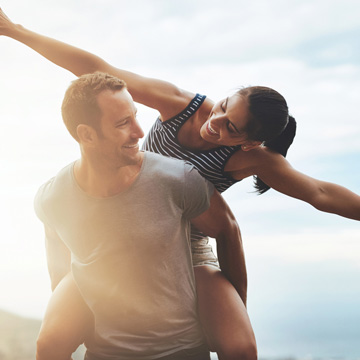 Improve blood flow throughout your body for pain relief.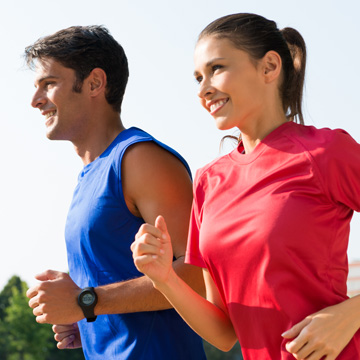 Stop wasting time in pain and get your active life back!