Functional Medicine
COULD IT CHANGE YOUR LIFE?
Functional Medicine in Cleveland OH
First Virtual Appointment
Learn more about how functional medicine may be able to help you
HAVE YOU STRUGGLED WITH ANY OF THESE
CONDITIONS?
Food & Seasonal Allergies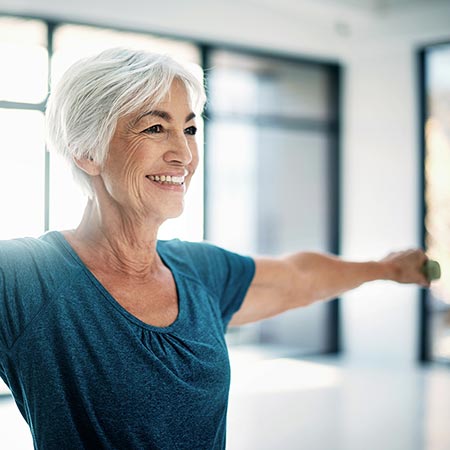 First Virtual Appointment Today for $123!
Dr. Madison grew up outside of Philadelphia, PA, and has moved to North East Ohio, to be closer to her family! She attended National University of Health Sciences, where she earned a Doctorate in Naturopathic Medicine and Chiropractic, so she could specialize in Functional Medicine.Dr. Madison also has additional training in the Webster Technique and enjoys treating prenatal/postpartum patients as a Chiropractor.Outside of the office you can find her strength training in the gym, spending time hiking outdoors, or trying out new recipes to cook!
Shannon Asbury, MSN, RN, IHP2
Shannon is a Registered Nurse, certified Integrative Health Practitioner, and Root Cause Protocol consultant specializing in addressing and correcting dysfunction at the cellular level.  She is a Northeast Ohio native who loves her city and is passionate about helping her clients become the healthiest possible version of themselves! Shannon sees each client as being bio-individual and uses their personal background, goals, and resources to create unique protocols to achieve long-lasting and sustainable results.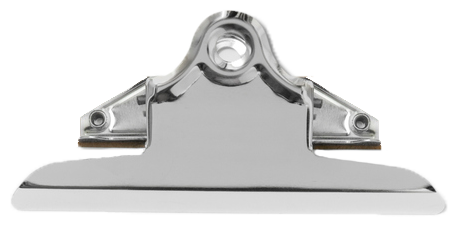 Simply click on the button below to Schedule Your $123 Virtual Appointment!
---
The aim is to identify and restore the deficiencies causing less-than-ideal health at the cellular level so that the body is able to restore balance within itself which gives it an opportunity to heal as intended. Our packages break down the foundations of health including diet, exercise, stress, sleep and more in order to set you up for a successful and sustainable journey towards optimal health!
Don't Miss Out, Experience Relief Today!
Functional Testings We Offer
(*included in our functional medicine packages) This test looks at tissue mineral content and can tell us about any deficiencies, loss, or stress patterns.
Standard blood work with an interpretation from a functional perspective, which uses ranges through a more narrow lens.
This test shows us hormone levels and their metabolites, along with cortisol patterns and some additional organic acids.
This test lets us see the terrain of your gut! It is a comprehensive stool test, that can detect parasites, bacteria, fungi, and more! 
Allows us to view the body's cellular metabolic processes. 
Allows us to see micronutrient deficiencies. 
Give one of our Great Lakes Health and Wellness offices in Cleveland OH or Westlake OH a call today!